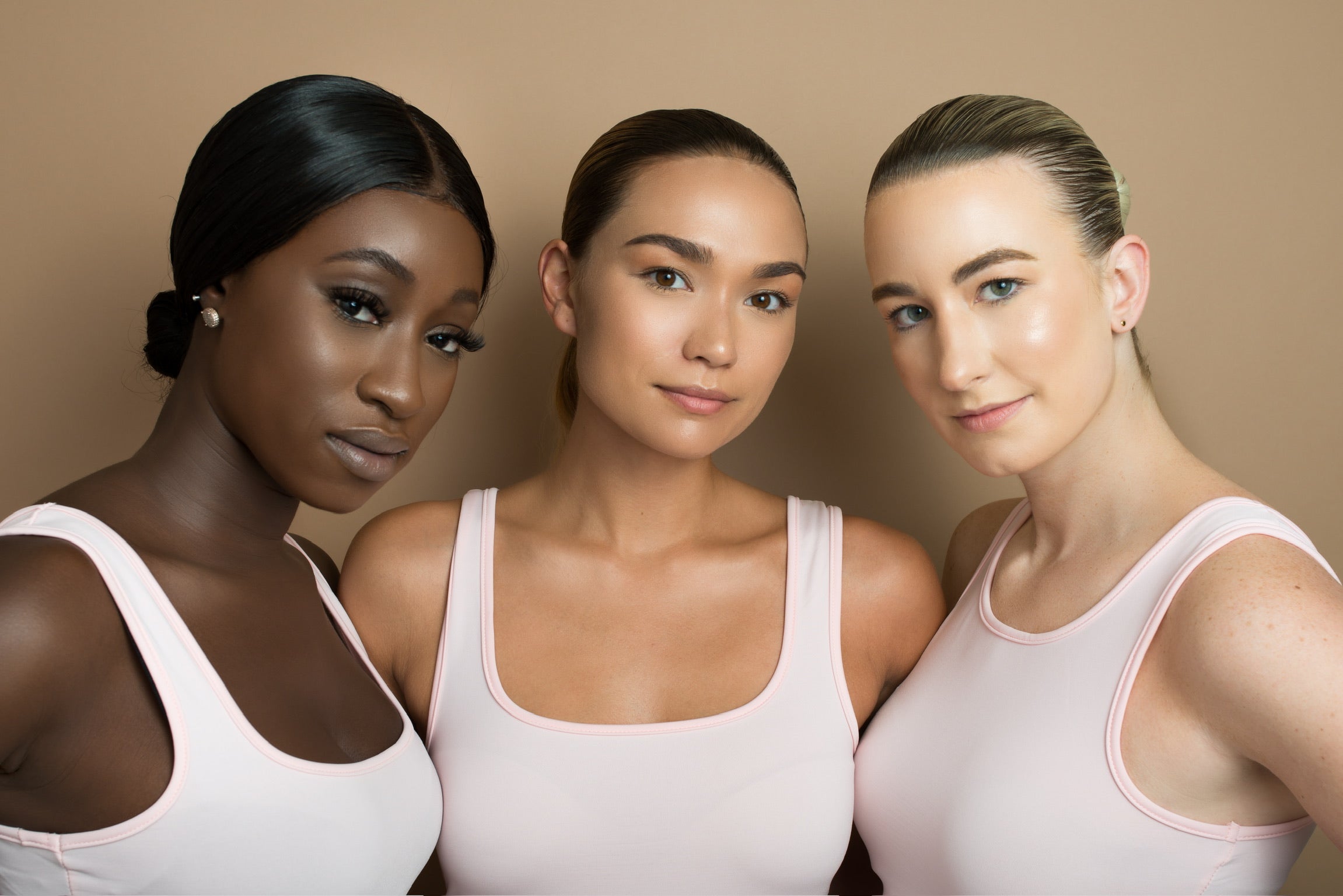 ESTHETICIAN-APPROVED & FORMULATED
ACNE GONE DETOX FACIAL
Wave bye-bye to breakouts.
Get even, brighter skin in a flash! For this popular treatment, we use a mix of chemical and physical exfoliants to instantly, yet gently improve the overall look and feel of your complexion. 
BOOK NOW
Get you personalized routine
Take the skin quiz to get personalized recommendations catered to your unique skin needs and goals.
2023 COULD BE YOUR YEAR
TO GET CLEAR SKIN
No more covering blemishes with makeup. No more hating the dark spots on your face or noticing a new breakout in the morning and having a bad day.
SHOP ACNE PRODUCTS
We all have skin, right?
Skincare products make a great gift.
The trick is not to shop for products that are made specifically for one skin condition. Instead, focus on high-quality products for general skincare.
SHOP ALL